Biking with time, more and more are taking to riding motorcycles. Many are just packing their biking essentials and going on road trips with their friends. However, when you first starting biking, you might not know how you can ride comfortably for longer trips and how it is different from regular city riding. If you are a first-time rider, here are some tips that are aimed to help you out with a comfortable bike road trip.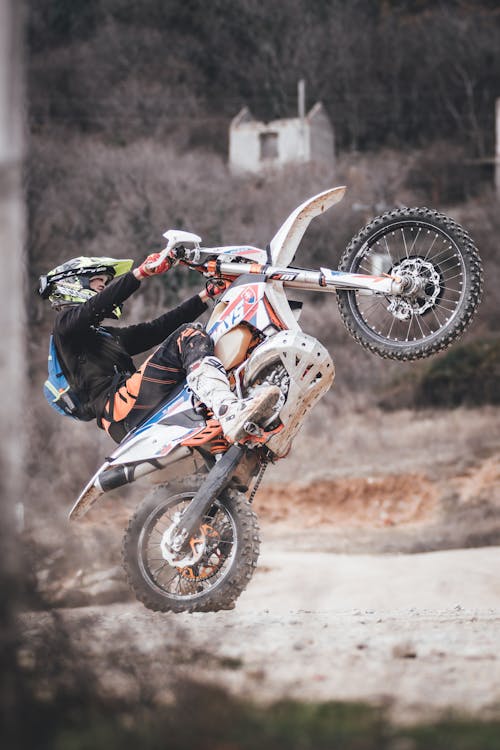 Biking: Opt For A Comfortable Bike
You should choose a bike that you are comfortable with. If you have zeroed in on a bike which requires some modifications to make sure you are comfortable for you, fix it immediately. When you make some common changes like getting a comfortable seat, choosing a different handlebar, or getting better headlights, it can make your ride a lot better. Keep in mind that it isn't just about looking stylish, it also about making the biking road trip comfortable.
Biking: Choose The Right Attire
When you are planning for long-distance riding, you need to take note of the biking essentials. Try to wear riding pants, jackets, a full-face helmet, and ankle boots. You can also consider the option of elbow and knee guards. Motor-biking gears are available in offline or online stores. Make sure you get the as close size as possible. If you are completely geared up for the first time, you might feel a little awkward. However, when you get on the bike and know that you are riding safe, the journey will turn out to be more fun. Also, it will provide you with a lot of confidence.
Pack Light
There are extensive ranges of biking luggage available in the market. You can find them online or offline. However, when you are packing, you need to make sure that you are packing just biking essentials. Avoid overpacking and pack things you can throw away after use. This way you will be able to cut down on the luggage weight as you travel. Avoid carry loads of clothes and reuse your clothes. Make sure that you carry the required medicines for you.
Try To Stay Hydrated
Many people forget to pay attention to being hydrated on a motorcycling road trip. However, it is always a good idea to invest in a hydration pack. This is mainly a water bottle in a bag that contains a tube. Use this tube for slinging over the shoulder. This way you will be able to drink water without even taking off the helmet and stopping your bike. When you are properly hydrated, it will keep away exhaustion during the ride. Also, you should drink whenever you are stopping the bike.
Take Breaks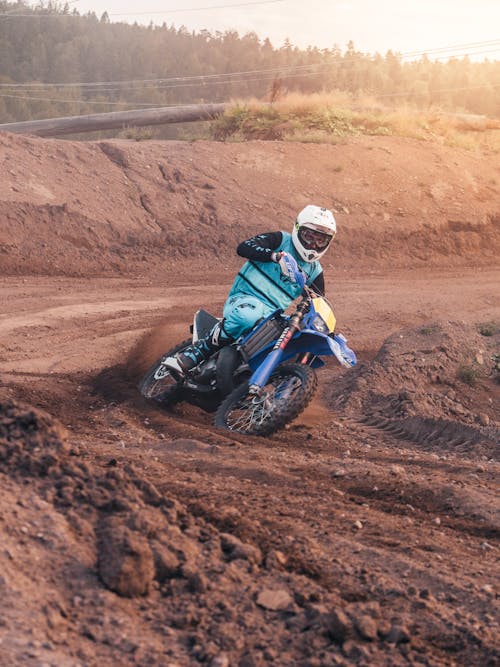 Your ride isn't a marathon and you need to know when your body and bike require a break. If you feel your body aching, take a break. You should rest for some time in every few kilometers. However, avoid taking too many breaks and rest only when it is necessary otherwise it will hamper the riding flow. When you are taking the break, check you have enough fuel and water. This will help in planning the next break adequately.
Prepare For All Types Of Weather
One tip that you should always keep in mind is you have to be ready for all types of weather. You might experience rainfall or wind at any point in time. Hence, you should carry the right gear or raincoats with you. Make sure that you test the gear on a rainy day when you are home.