Are you planning to go out and experience riding adventures? Then, you are at the right spot to accumulate all relevant information about riding adventure. It is considered the most enjoyable activity, especially on a bicycle. Mostly, when people decide to go out for bicycle riding, they may know very little about a comfortable and happy ride, and they face so many problems that can easily ruin their trip.
Here, we have gathered all indispensable factors to help you with a comfy ride.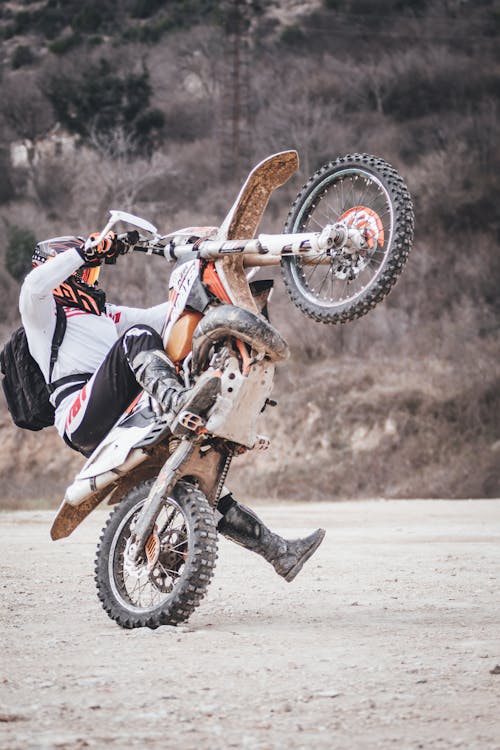 Choose A Suitable Bike For Riding Adventures
Choosing a suitable bike for you is an essential factor. While choosing a bicycle for adventure, you must check whether it is ideal for you or not. For instance, your bike must be in good shape, and all its mechanical components are properly working so that you don't need to be worried about your bicycle during the fun time.
Safety and Security
Before going out, must carry a helmet. It not only gives protection to your head but can also help you to ride confidently without keeping fear in your mind. Also, wear all safety-related accessories like knee pad, elbow cover, shoes, and many others. Also, don't forget to attach a good quality security lock with your bicycle to prevent it from being stolen.
Packaging
Usually, people packing a bunch of things for adventure and later, they regret it. Packing a lot of stuff is not smart, especially when you're expecting to have a joyful ride. Always carry only essential things like some eatables, 2-3 handkerchiefs, camera, first-aid, and some other necessary items.
Stay Hydrated While Riding Adventures
A plethora of rides don't give any attention to the water on a riding adventure, and later they significantly lose their energy to pedal their bicycle just because of dehydration. That's why expert riders always carry a filled water bottle before going out. Also, you can mix 1-2 teaspoons of glucose powder to get extra energy.
Know Your Route For Riding Adventures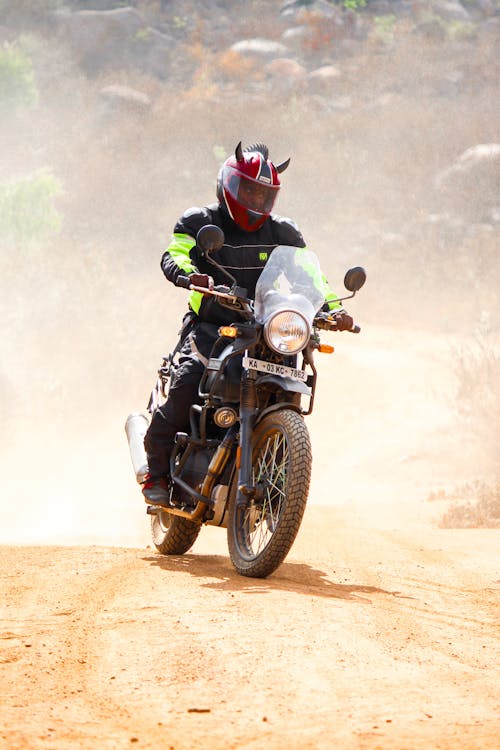 Having a good sense of directions and remembering roads can help to avoid wasting time to find a way to get back home. We are human beings, and we all make mistakes in our day-to-day life. Not all of us are geniuses, and if you think remerging routs and directions is a bit challenging, you can either study your desired route or use Google offline maps, in case you lost your cell phone network.
Take Brakes
It's not a bicycle race or any championship in which you are not allowed to stop for resting. While your bicycle adventure, you need to ride while considering your health whenever you feel like your body needs a break, then slow down the tires, park your bicycle corner of the road, and get some refreshments.
Conclusion
By following all the points as mentioned earlier, you can enjoy your adventure without having any consequences. Don't ignore your bike's health if it needs a little repair than go to a mechanic and tell him to check all essential parts of your bicycle.