There is something very attractive about daredevilry and some people take they never say die attitude too far. They follow their passion zealously even though the other choice is a kind and luxurious life. One such passionate creature is often the bike rider. Only a good biker with a high ticket bike can know the equation between the man and the beast. Many bikers across the world want to travel the globe on their bike. They are lost in wanderlust. Life is an adventure for them. We have taken a leaf out of the book of these bikers and stolen their knowledge of perfect biking safety gear. What keeps these bikers safe and daring? 
Biking Gear Award Goes To Helmets
Shout out for helmets! We would like to present to you the most important biking gear, the helmet. We know biking, especially around mountains, can get tough. But, we urge you to live hard because with this helmet on, there is nothing to worry, It takes all the damage that could have god forbid, come to you. 
This safety gear has a spark of color too to keep the energy rolling. It is UV with paint. It has a premium feel on the inside. You could also choose one helmet with carbon fiber. 
Safety Gear Shopping Spree
Next up, buy leather biking gloves. Then come shades. We recommend the rectangular ones that can be worn to protect your eyes from glare, wind, rain, and dust. If you want to look either sporty or sophisticated, this pair of shades would give you good company on the expedition. 
Next is the urban street style jacket which is impressive because guys look very hot wearing this jacket. It has a classic appeal. May it rain or shine; you are highway-ready on your bike with this masculine jacket. Wait, are you forgetting something? Maybe it is the shoes. Your preference should be canvas and leather together. It is good for your heel and toes. There's no chance that this pair of shoes would fail you in the middle of the trip. It is for the whole foot, the ankle, and the back as well. 
You are not ready yet if you have not got the safety gear called a bodysuit. It is class fit, stretchable, and anti resistant. Also, it also has a maximum inclination. It is a safety gear if you realize that. 
Perhaps you will need another one of the safety gear,  a backpack bag for yourself when you are riding. This bag will ideally contain everything that will come in need of the expedition. These bags are good and nice in color, the zippers will remain smooth. The leather looks smart and stylish.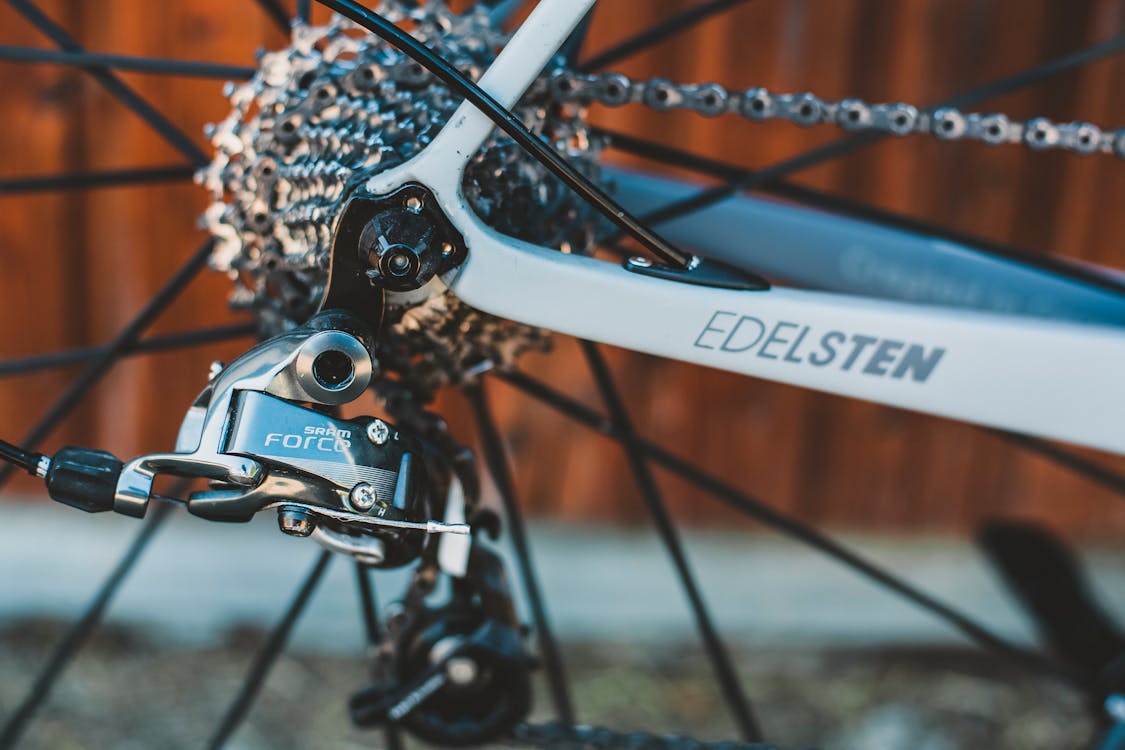 If you have tuned to your bike alone and have ridden off, maybe you will need some semblance of normal life in the Himalayas. This earphone is good for those days when you are feeling very alone. This biking gear keeps you connected, the waterproof, blue tooth, gets you strongest signal for music and you can answer calls through this Bluetooth device. Biking can have special needs and we think a Bluetooth headset serves the purpose.
Your Bike Needs A Hand
An alarm is your next safety gear. This one protects the bike. It might come of use if you have parked your bike in a remote location and you in the middle of some deserted place, fix this alarm on the bike and it will alarm you every time that someone tries to touch your precious, your bike. 
If your biking gear is old and done with, do not continue without a biking gear. Just pause, be aware, fix the safety bug, and continue biking only when you have your safety gear ready.